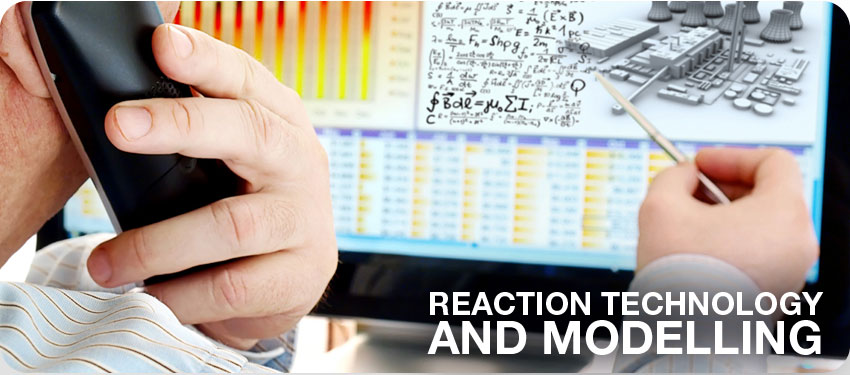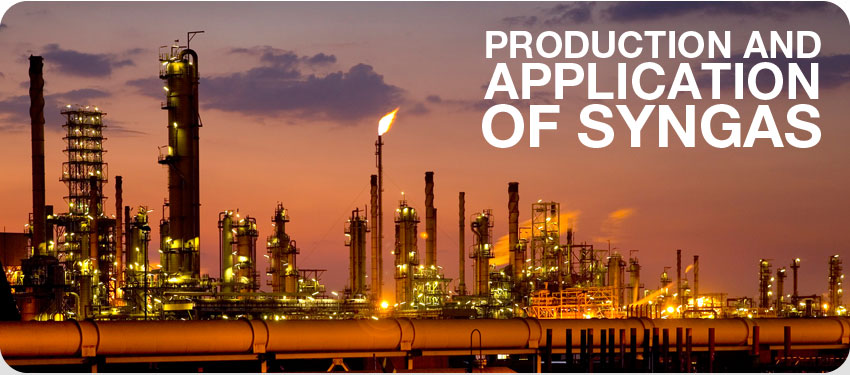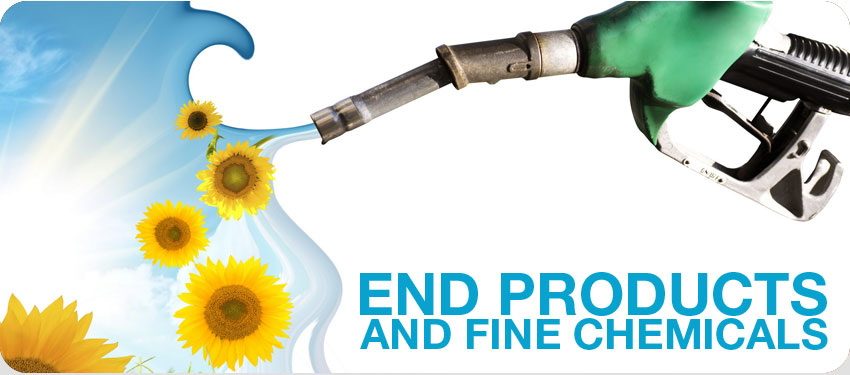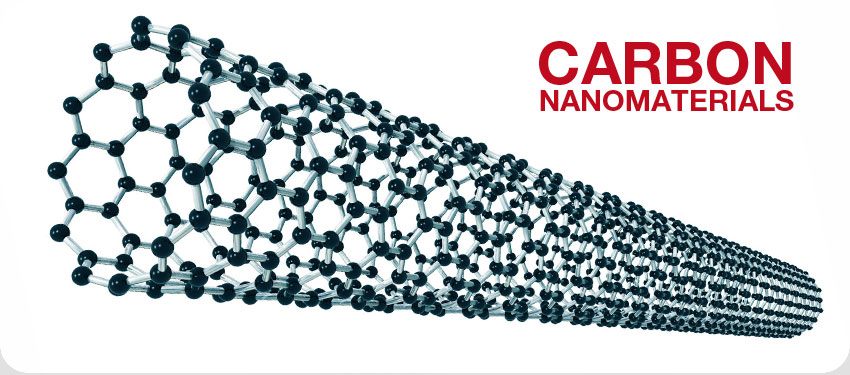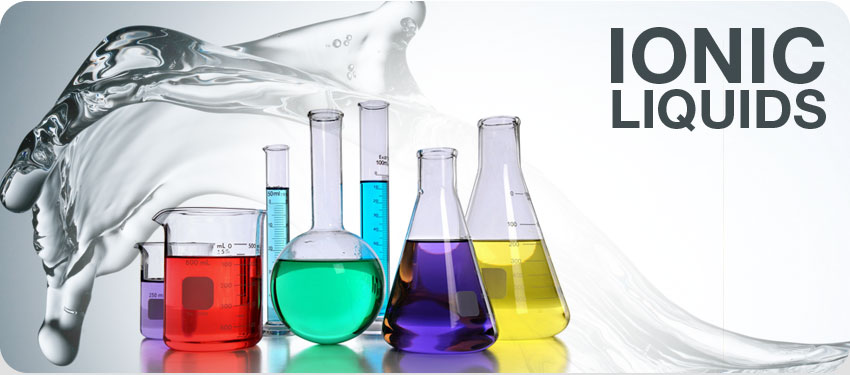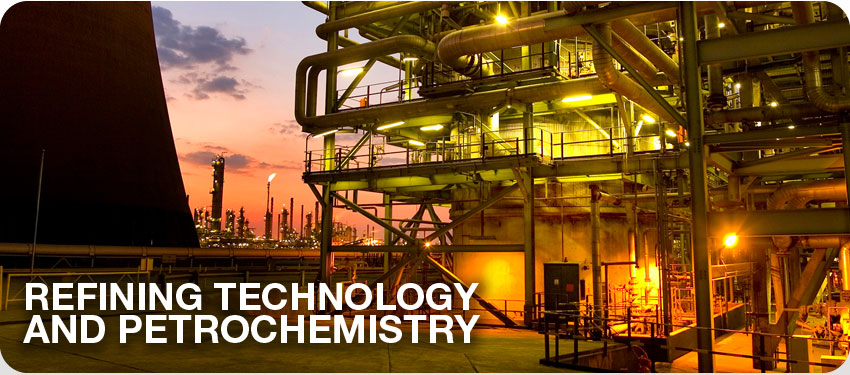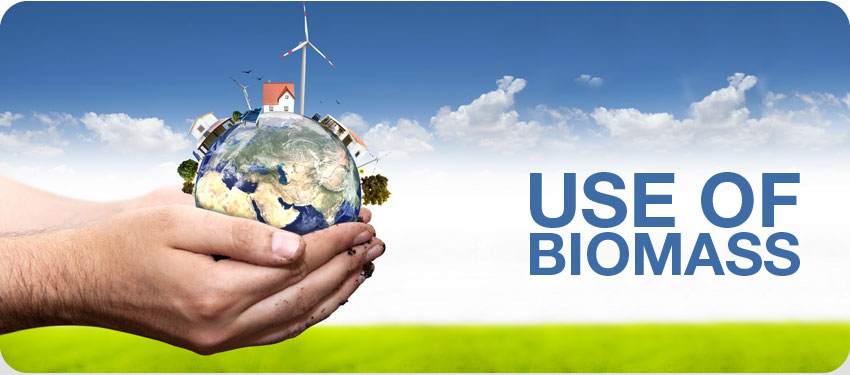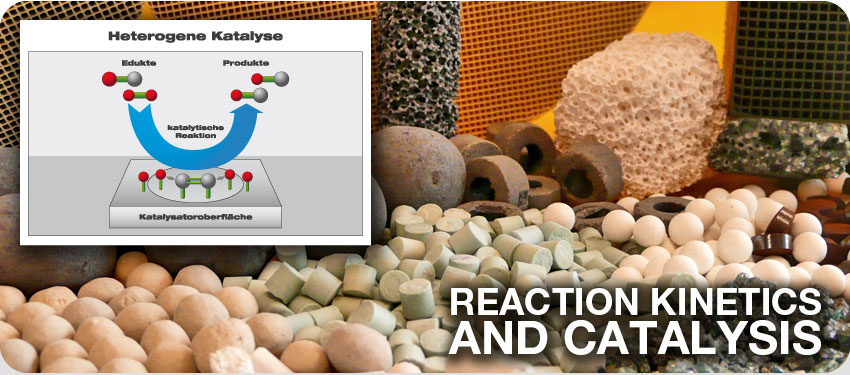 Chemistry reconsidered

Science needs movement and space.
We feel from the Chair of Chemical Engineering (CVT) in the Faculty of Engineering Sciences of the University of Bayreuth and have committed ourselves to our work priorities aligned to it. As the link between the classical engineering sciences and the (technical) chemistry, we always go into teaching and research new ways. What we do and especially how we do it, can be summarized in one short sentence succinctly.
Energise your future.

Following this credo, we align the high quality education of our students. Future energy is determined in our own research at our department, we take the details of major projects such as conventional and alternative fuel production, applied heterogeneous catalysis, using novel materials (ionic fluids, carbon nanofibers), and simulation and optimization of chemical processes.